Some 40 village chiefs of this city are pressing for the resolution of a graft complaint they filed against the national officers of the Liga ng mga Barangay involving around P31.2 million.
Two department heads of the Iloilo City government were recipients of the performance evaluation awards from the Bureau of Local Government Finance (BLGCF) last month.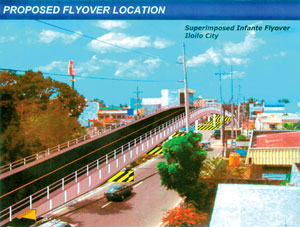 City Mayor Jerry Treñas yesterday appealed to private vehicle owners to take an alternative route to lessen the heavy traffic brought by the closure of a portion of Gen. Luna Street fronting the University of the Philippines Visayas in relation to the start of construction works for the P400 million Infante flyover.